Life Viatical Settlements and the Benefits of Reviewing Existing Policies
Date:
Thursday, February 25, 2021
Speaker:
Gary McCall and Paula Goodhew, German American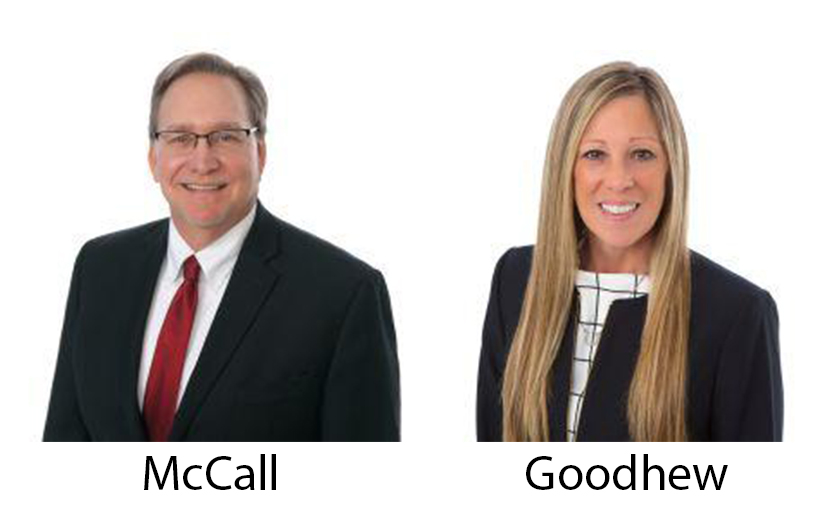 This seminar will cover the following:
Gary McCall, Vice President, Estate & Business Planning, German American, Evansville, Indiana
Long Term Care Planning: What does the market look like now vs 10 years ago?
Viatical Settlements/Life Settlements
Estate Planning/Wealth Transfer: Two great reasons to use survivorship life in your planning!
Paula Goodhew, personal Lines & Small Business Agent, German American, Bloomington, Indiana
The importance of proper liability limits for personal clients and small businesses – risks of being under insured.
Why you need an umbrella policy! Benefits to families, business owners, high net worth clients
Importance of account reviews and policy reviews
Understanding RCV – Why the value is different from the sale value/loan value.
Learning Objective:
The learning objectives for this session include knowing about the types of personal insurance coverage needed for comprehensive planning: personal, business, and long term care needs. Evaluating and processing what is needed will be key point of emphasis. We will discuss what life and Viatical settlements are used for, how to choose which one to use, and the advantages and disadvantages of each. Lastly, participants will learn more about the taxes involved with wealth transfer for mid to smaller size estates.
Level of Difficulty:
Medium
Zoom meeting will be 1 hour and ce is pending.
We are looking for a topic to fill out the second hour and will update our membership when that happens.